History
Euro Business is the tradename for Euro Business Holland BV Euro Business and Southeast B.V. Barneveld. The structural shortage of staff, particularly in industry, in 1997 we launched our business, "the staffing of labor from Eastern European countries".
We can say that we have over 15 years experience in the matter and its administrative agency bustle around it. Since the last years, you can also contact us for the phenomenon of "Pay-roll" of your own staff.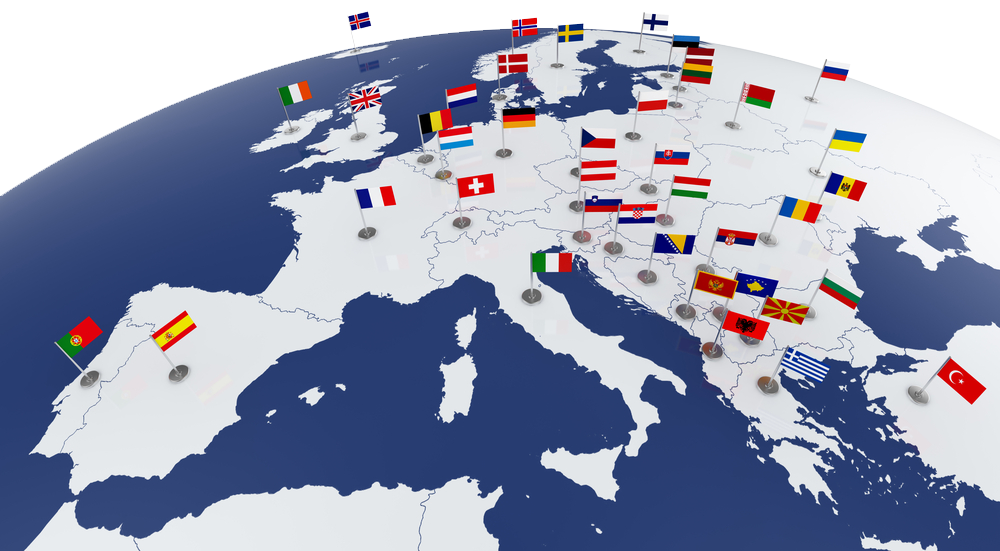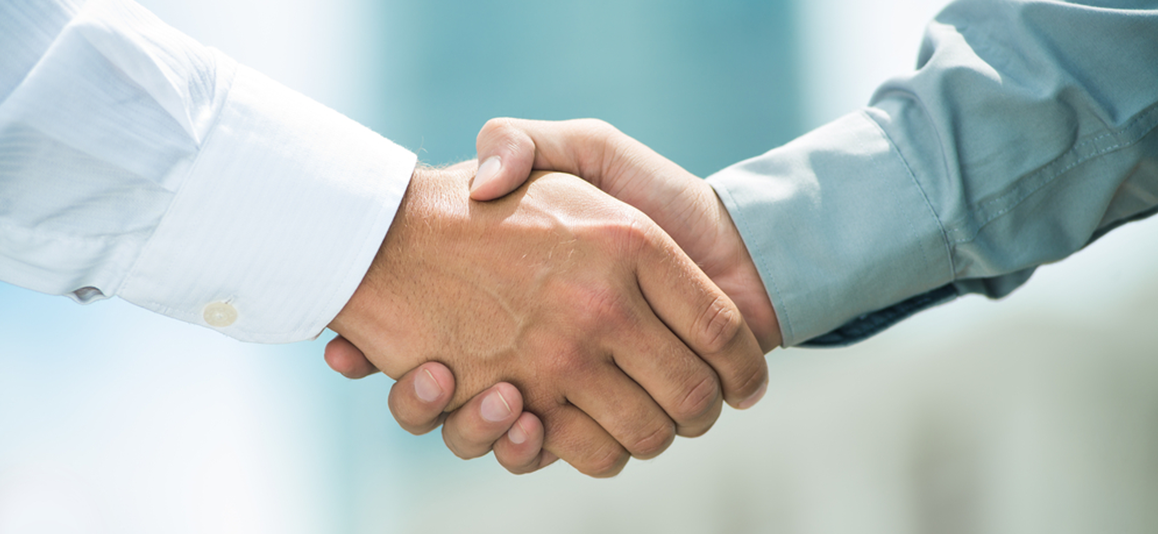 Certifications
Euro Business is NEN 4400-1 and VCU certified and also members of the association NBBU. As a training company we are affiliated to the ECABO.
These are guarantees that we as a team of Euro Business behind, so that we can to some extent the security can provide you with a reliable partner cooperates.
In the context of housing for our foreign employees, we are certified for the mark "Flex Home". This legislation requires us to ensure that our housing facilities are inspected for safety and habitability.
Fares
We use all-in prices exclude VAT, which will be agreed in advance with you. This means that we are housing and transportation for the workforce, which can be engaged. Also we provide guidance to medical care and health insurance through us centrally.
Your personnel will be fully taken care of by us, so you can focus on your core business.